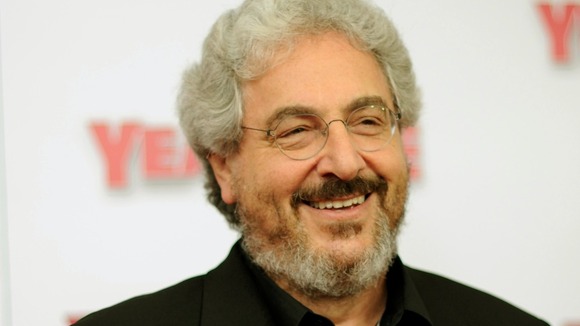 Actor, screenwriter and director Harold Ramis has died aged 69.
The United Talent Agency confirmed that Ramis, best known for starring in Ghostbusters died at home in the early hours of this morning in his native Chicago.
Read more: Comedians from both sides of the Atlantic pay tribute to Ramis
Ramis played bespectacled Ghostbuster Dr Egon Spengler in the Ghostbusters films. He also wrote the screenplay for Caddyshack and wrote and directed 90s classic Groundhog Day.
More recently he had directed several episodes of the American version of The Office.