Secretary of State for Energy and Climate Change Ed Davey has said the Government wants to 'slow that decline' in oil and gas coming from the North Sea.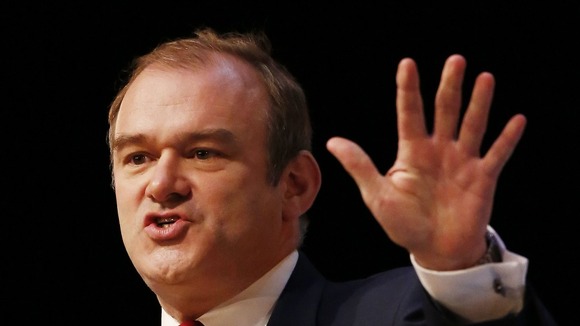 Speaking to Radio 4's Today programme, he said: "We are making two announcements. First of all the Wood Review has been looking at how we can maximize the potential from the North Sea.
"Oil and gas has been falling in the North Sea by 40% in the last three years. We want to slow that decline so that we get more tax revenue and more jobs."
Read: Cameron to lay out plans to boost North Sea oil production