Piers Morgan is set to step down from his CNN show in March, reports suggest.
The former Daily Mirror editor told the New York Times that falling ratings and his anti-gun campaign had led to the decision to cancel "Piers Morgan Live".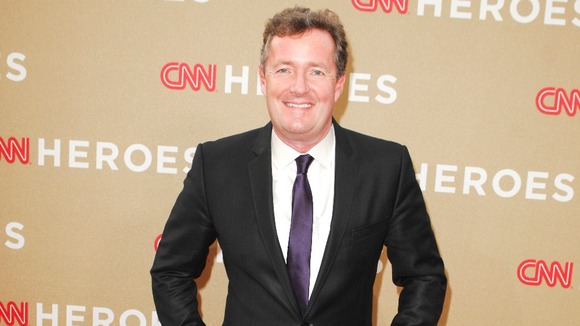 "It's been a painful period and lately we have taken a bath in the ratings," Morgan told David Carr, a media columnist for the paper.
"Look, I am a British guy debating American cultural issues, including guns, which has been very polarising, and there is no doubt that there are many in the audience who are tired of me banging on about it," he added.
The former Britain's Got Talent judge, who replaced Larry King in the prime time slot in 2011, admitted that he spoken to CNN president Jeffrey Zucker for some time about "different ways of using me."