Harold Ramis had his start in comedy in 1969 at Chicago's Second City improvisational theatre troupe, while still employed as Associate Editor at Playboy Magazine.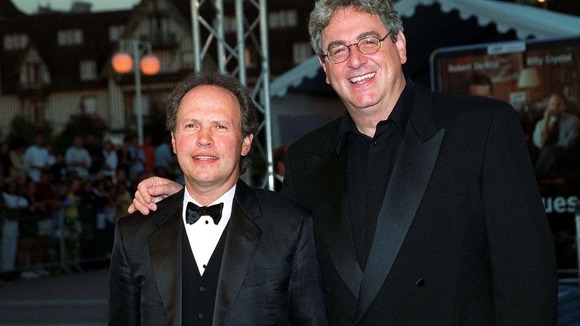 Read more: Ghostbusters actor Harold Ramis dies aged 69
Among his honours and awards, Ramis was the recipient of the American Comedy Award, the British Comedy Award, and the BAFTA (British Academy) award for screenwriting.
Ramis is survived by his wife Erica, sons Julian and Daniel, daughter Violet and two grandchildren.