Scotland's First Minister Alex Salmond has said that "cooperation between companies" is key to success in the North Sea.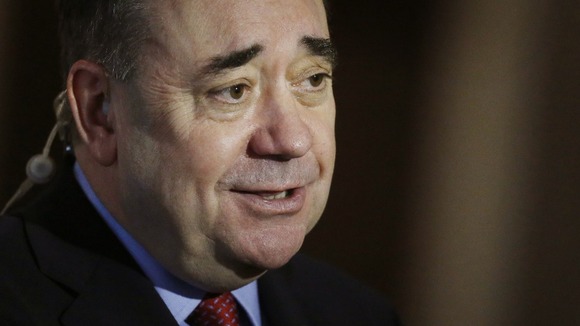 Speaking to Radio 4's Today Programme, he said: "There has to be cooperation, as there is now for example between the Norwegian and the UK sectors of the North Sea. In fact there are some fields that straddle both sectors.
"The key aspect here is to get cooperation between the companies.
"The point that Sir Ian Wood is making is a critical point - is to get that integration between companies, to share infrastructure so as you can enhance recovery. The sums we are talking about are absolutely massive."
Read: Cameron to lay out plans to boost North Sea oil production