Scotland's First Minister Alex Salmond has said that the latest opinion polls showed the race for independence was tightening as he promised that oil and gas policy in the North Sea would be more stable in an independent Scotland.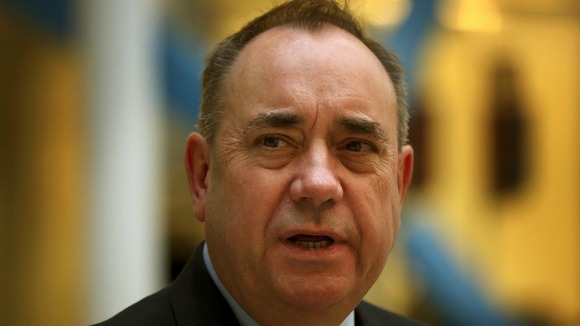 Mr Salmond said there had been 16 tax changes in the North Sea in 10 years and 14 oil ministers in 17 years.
"One of the things that a Scottish control of oil and gas would offer is a much more stable long-term policy," he said in an interview on BBC radio.
Read: Cameron to lay out plans to boost North Sea oil production