David Cameron has said the UK's broad shoulders will ensure investment in the North Sea oil and gas industry as he prepares to announce a range of measures to boost oil production.
The Government claims that the country's large consumer and tax base will allow it to support the industry and help exploit the increasingly hard-to-reach oil and gas reserves, as it bids to increase support for the No vote on Scottish Independence.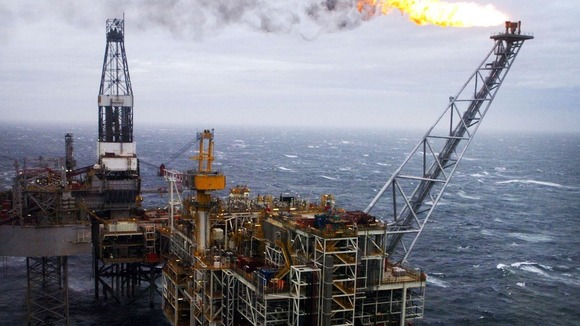 "For many years the UK has supported the North Sea oil and gas industry and we have worked together to make this an economic success the whole country can be proud of," Mr Cameron said.
"I promise we will continue to use the UK's broad shoulders to invest in this vital industry so we can attract businesses, create jobs, develop new skills in our young people and ensure we can compete in the global race."