The head of National Farmers' Union said a "major rethink" was needed in how flood defence spending was allocated.
"We must stop sacrificing our productive farmland to crazy, rampant and thoughtless urbanisation," Peter Kendall said at a conference.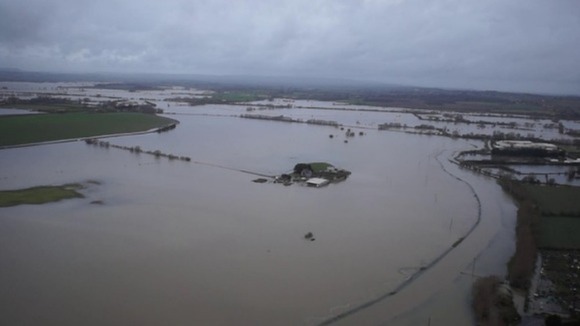 Mr Kendall said: "58% of our most productive land sits below the 5m contour line and it is at risk from flooding. Policy makers simply have to put higher value on it."
He said that while farmland can and should in extreme circumstances act as a temporary buffer for water to protect people's lives and homes, it shouldn't be viewed as a long-term storage facility. "It's primary job is to feed this country," he added.