Almost three quarters of teachers do not think parents should be fined for taking their children out of school during term time for a family holiday, an exclusive Daybreak poll can reveal.
Read: Council-by-council: Parents find for term time travel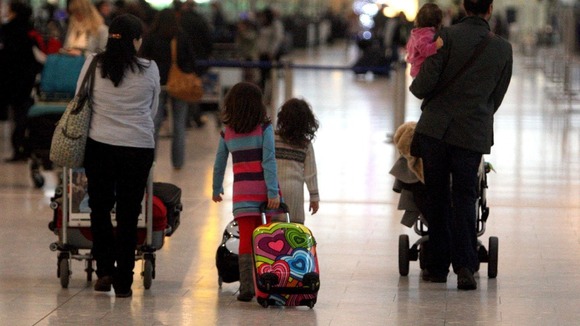 Read: Over 166,000 back school holiday price petition
The OnePoll survey found 71% of teachers disagreed with parent being forced to fork out £60 per child for an unauthorised absence.
A further 66% of teachers told the survey they did not think taking primary school children out of the classroom for a family holiday had a detrimental effect on their learning.
The poll comes as MPs debated measures for lowering the extra cost of a family getaway and the education secretary called for the suspension of air duty during school holidays.
Watch: Gove attacks travel firms for trying to 'fleece parents'