The Environment Agency cannot protect all people and properties but will do what it can, a senior executive at the organisation has said.
Parts of the UK have been severely affected by storms this winter with around 6,500 properties flooded.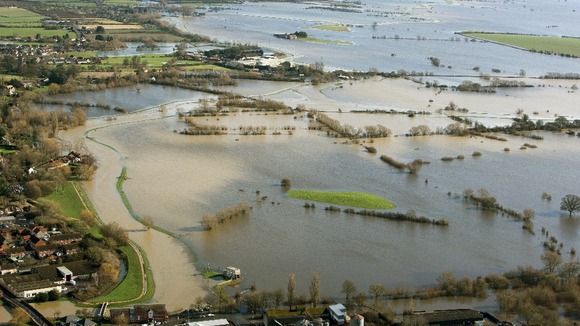 The Met Office revealed that the UK had suffered its wettest winter since records began last week.
David Rooke, the executive director of flood and coastal risk management at the agency, said the wet conditions would continue this week but the agency would try and reduce the impact.
"We have got high tides this week and rainfall. The Environment Agency is still in operation mode doing all we can to minimise risk. We cannot protect all people and all properties but we will do all we can," he said, adding that the agency had protected more than 1.3 million homes.
Read: Aerial images show UK's altered landscape after floods