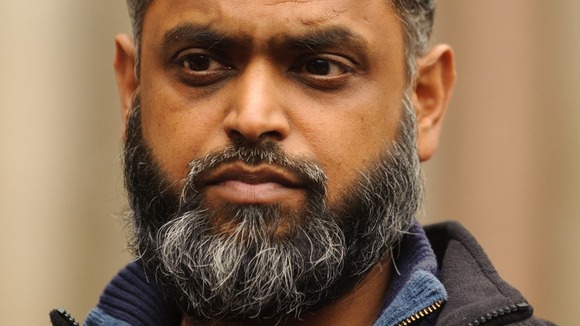 Birmingham-born Moazzam Begg was arrested in Pakistan in 2002 on suspicion of links to the al-Qaeda terrorist network and moved to Afghanistan and then Guantanamo Bay in Cuba in 2003.
He was released without charge in 2005 and went on to speak in US and UK universities about his time in the US-run detention camp.
He was one of a number of former detainees to file a lawsuit against the British government and eventually reached an out-of-court settlement.
He has since founded a charity which lobbies for the rights of terror suspects.