The chemicals produced when browning meat may contribute to the development of dementia, a study suggests.
Advanced glycation endproducts (Ages) are abundant in "browned" meat cooked at high temperatures, while barbecued and fried meat may also contain high levels of Ages.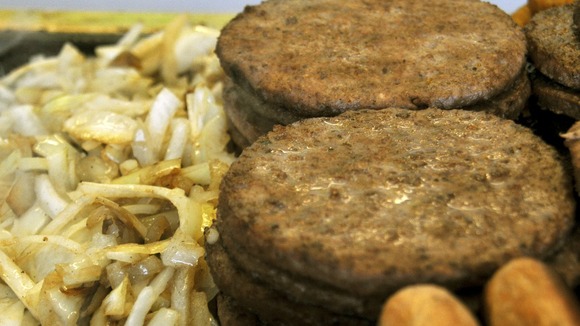 Scientists in the US found evidence that Ages may aid the development of dementia by suppressing a protective anti-ageing enzyme.
Researchers writing in the journal Proceedings of the National Academy of Sciences fed mice a high-Ages diet and found that they accumulated harmful proteins in the brain and displayed signs of mental impairment.
Academics said the research was "compelling" but did not provide "definitive answers".