Ukraine's parliament voted for Yanukovich and two members of his government to be sent to the International Criminal Court in the Hague to be tried for "serious crimes" in relation to the deaths of more than 100 citizens from the Ukraine and other states. Spokesman Fadi El Abdallah said:
"A government can make a declaration accepting the court's jurisdiction for past events."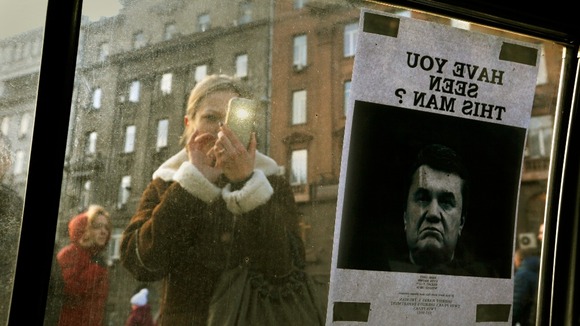 The International Criminal Court has not yet received a request from the government asking it to investigate the recent violence, a spokesperson said.