In a statement, the Metropolitan Police revealed that Andrew Mitchell attended both misconduct hearings for former Pcs Keith Wallis and James Glanville, as an "interested party".
The Met spokesperson said: "Misconduct hearings are considered a privateprocess. As such, we treat theinformation raised within them as confidential.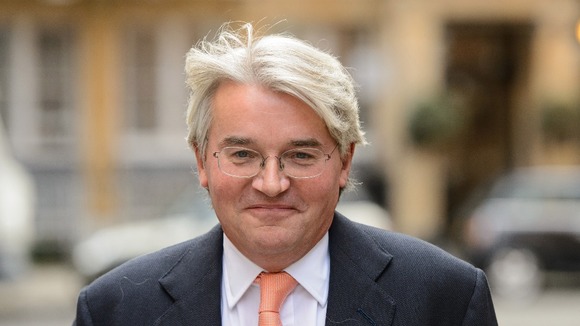 "This is set out in the statutory regulations governing police misconduct proceedings. However, given the public interest in this investigation the MPS, will publicise the outcomes of the hearings."
Andrew Mitchell, then chief whip, was involved in a heated confrontation with another police officer, Toby Rowland, after he was refused permission to cycle through the main gate of Downing Street on September 19, 2012.
Mr Mitchell, who was accused of calling the officer a ''pleb'', was forced to resign his post following a month of intense media interest in the story.