The term "dyslexia" should be scrapped because it is unscientific and lacks educational value, educational experts claim in a new book.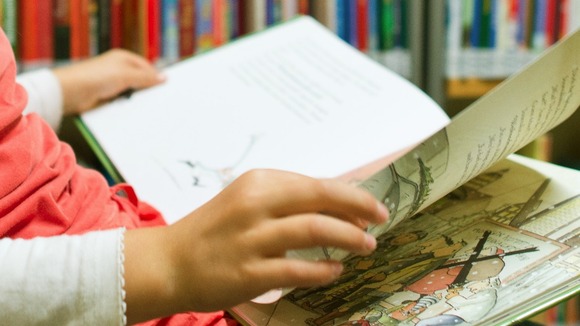 In the book The Dyslexia Debate, Professor Julian Elliott, a former teacher of children with learning difficulties, said more focus should be put on helping children to read, rather than finding a label for their difficulty.
Educational experts argue that resources are being wasted putting young people through diagnostic tests because the term is too imprecise.
However, the charity Dyslexia Action insists the term still has meaning and should not be dropped.