Doctors and nurses in the NHS should be trained to recognise domestic abuse and encouraged to ask questions, new guidelines suggest.
At least 1.2 million women and 784,000 men experience domestic violence and abuse in England and Wales every year, with one in three women and nearly one in five men experiencing it at some point in their lives.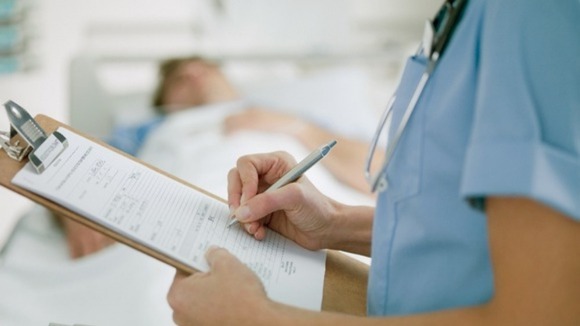 However, the organisation suggests the figures are likely to underestimate the problem and have issued guidelines to raise awareness among key workers coming into contact with victims in repression.
Frontline staff should be specially trained to ask relevant questions to people they suspect may have experienced abuse in an environment where the person feels safe, Nice said.