Prisoners have been awarded compensation over damaged stereos and missing socks, a watchdog has revealed.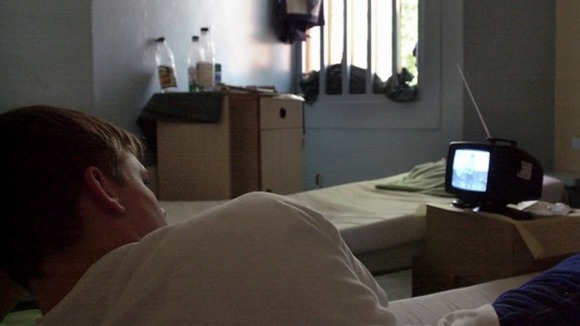 Taxpayers' money is being wasted on redress paid to prisoners for lost or damaged property and called, The Prisons and Probation Ombudsman (PPO) claimed, who urged prison staff need to pay greater attention to prisoners' property to avoid complaints.
Around 57 per cent of property-related complaints received in 2012/13 were upheld in favour of inmates.
Among the examples given by the PPO was the case of "Mr H" who received a compensation settlement and apology after complaining that his stereo was damaged as he was transferred between prisons.