Health Secretary Jeremy Hunt is due to announce his decision on whether the scandal-hit Mid Staffordshire NHS Foundation Trust should be dissolved.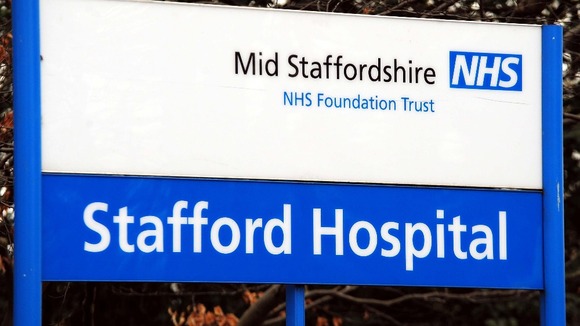 Mid Staffordshire was the focus of one of the biggest scandals in the history of the NHS when hundreds more people died than would normally be expected.
The Francis Inquiry last year found examples of "appalling and unnecessary suffering of hundreds of people", with some left lying in their own faeces for days and drinking from vases.
Administrators have previously deemed the trust financially "unsustainable", claiming it would face annual debts of more than £40 million by 2017 without changes.