Work and Pensions Secretary Iain Duncan Smith's controversial plans to change the definition of poverty have been put hold with the Department of Work and Pensions due to put forward a strategy to tackle child poverty instead.
Read: Cuts 'increasing child poverty'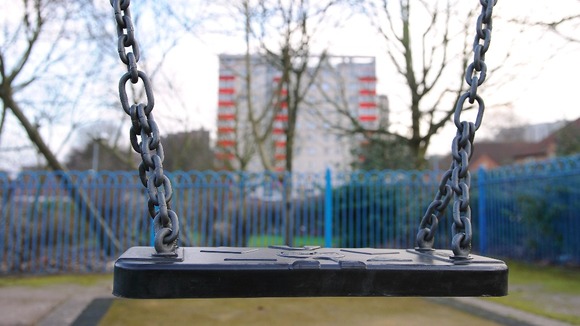 Unconfirmed reports suggest the Government's three-year strategy includes radical plans to cut water, food and fuel bills for low-income families as well as measure to tackle "worklessness" in the poorest households.
In an joint Guardian article with Chancellor George Osborne, Mr Duncan Smith said the Conservatives remained "committed to introducing better measures of child poverty - measures that drive the right action to bring about a real change in children's lives now and in the future.
Under Labour, "the wrong measures based on inadequate data and simplistic analysis drive misguided and ineffective policy", the pair added.
Read: Most families in poverty 'in work'