Delays in processing claims under the new Personal Independence Payment have reduced the amount the Government expected to save by £140 million, the National Audit Office said.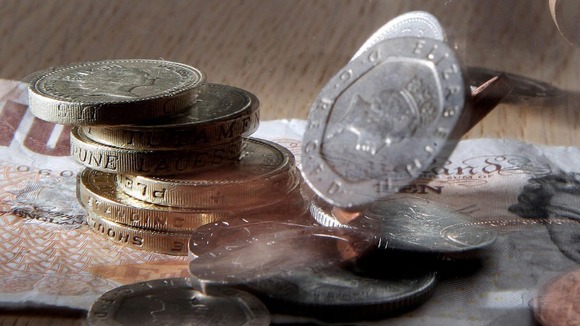 The backlog in cases have cut expected savings over the course of this Parliament, with the DWP now forecast to save £640 million a year by 2015, rather than its orginial prediction of £780 million.
Each new PIP claim - worth between £21 and £134 a week to disabled claimants - costs an average £182 to administer, compared to £49 under DLA, the report said.
However, the DWP said it still expects to achieve annual savings of £3 billion by 2018/19, with 3.6 million claims assessed by 2018.
Read: PIP delays causing 'real distress for vulnerable victims'