Disabled people are facing "distress and financial difficulties" as a result of the slow processing of claims under a new Government benefit scheme, a spending watchdog has found.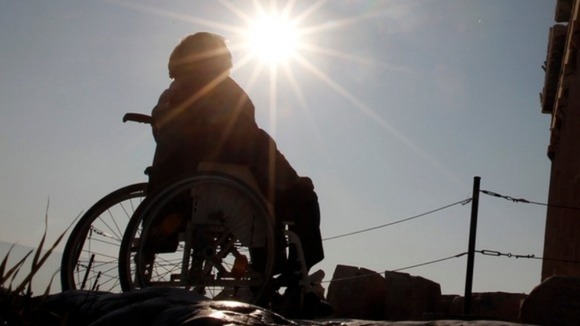 The National Audit Office found that claimants for the new Personal Independence Payment, which will replace Disability Living Allowance, were waiting an average 107 days for a decision on their cases, rather than the predicted processing times of 74 days.
Terminally ill patients were found to be waiting for 28 days instead of 10 days.
A backlog of 92,000 cases had built up with private contractors Atos and Capita within six months of the introduction of PIPs in some areas of the north of England.