Free schools and academies are behind the rise in the use of "banding" pupils during the admissions process, according to new research.
Read: Failing free school told to close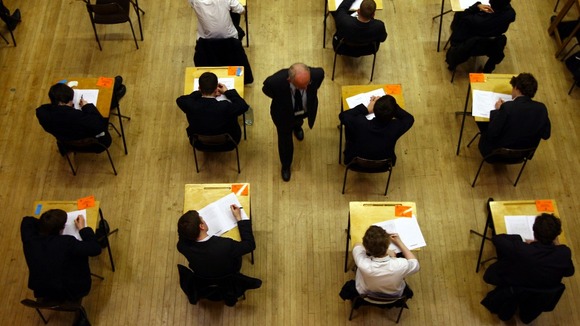 Education charity the Sutton Trust found the number of state schools separating pupils into different categories based on their academic ability was on the rise.
This was a knock on effect from academies and free schools who were allowed to set their own admission rules, according to the trust.
Research conducted for the Sutton Trust by academics at the London School of Economics analysed the admissions policies of around 3,000 state secondary schools and academies in England for the 2012/13 school year.
They found 121 schools in England used a "banding" system as part of their admissions policy in 2012/13, compared to 95 who were using this method in 2008.
Read: Rich parents' 'significant advantage' in school choices