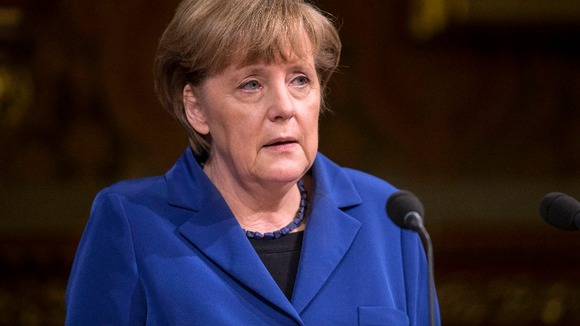 The latest challenges to attempts to set up a new national government in the capital Kiev were discussed by Mr Cameron and German chancellor Angela Merkel at talks in 10 Downing Street.
Ms Merkel said: 'We will do everything we can in order to support this government that has a tremendously difficult economic situation".
"The issue of the territorial integrity of Ukraine is of central importance to us".