Immigration of non-EU citizens saw a "statistically significant" decrease to 244,000 last year, down from 269,000 the previous year.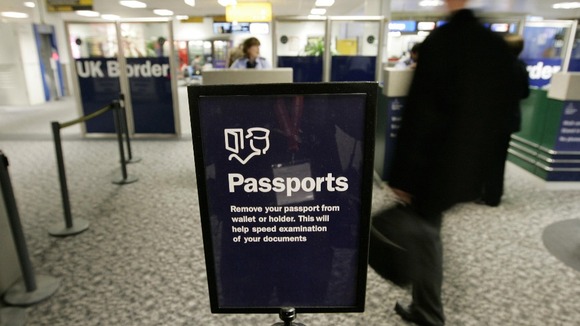 ITV News UK Editor Lucy Manning reports that the Government links this to the fact that they have more control over non-EU immigration.
But statisticians said the fall was due to fewer New Commonwealth citizens - such as those from India - migrating to the UK for formal study.