Delays in processing the Government's new Personal Independence Payment (PIP) will cause "real distress for vulnerable claimants", the Public Accounts Committee chair has said.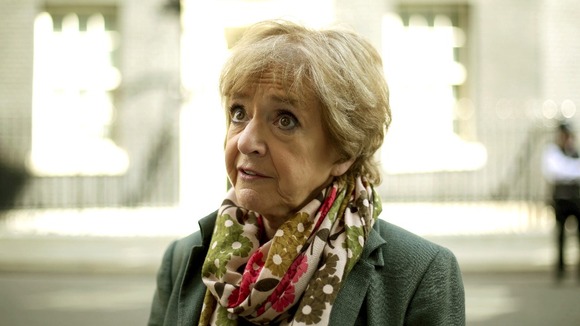 Margaret Hodge said claimants were left facing "uncertainty and potential financial difficulties", after the National Audit service found claimants were having to wait longer for claims to be processed than under the previous system.
"I was shocked to learn that, not only will Personal Independence Payment claims cost almost three and half times more to administer than Disability Living Allowance, they also take double the amount of time to process," the Labour MP said.
"The current backlog and delays in processing claims are simply unacceptable and will no doubt cause real distress for vulnerable claimants."