Ukraine has requested support from the International Monetary Fund, its Managing Director Christine Lagarde has confirmed.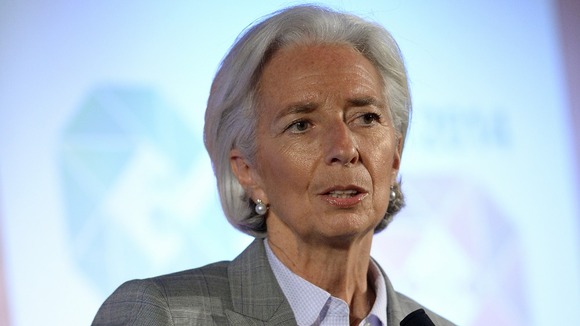 Lagarde said the IMF is discussing with international partners how best to help Ukraine, and will send a team to Kiev in the coming days.
Ukrainian finance minister Oleksander Shlapak said they are asking for at least $15 billion.
"Today we requested the IMF send a mission and we hope that it will be here next week," the minister was quoted as saying by Interfax news agency.