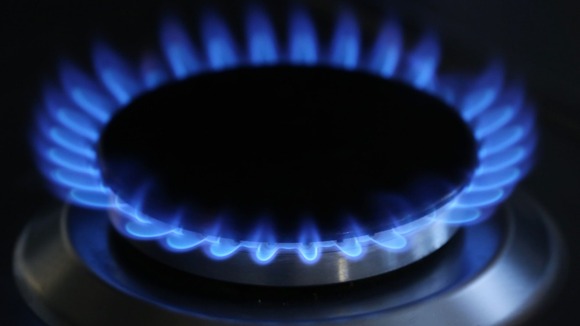 Ofgem will today call on the Big Six energy companies to hand back more than £400m that remains in accounts closed by their former customers.
Around 3.5 million households and 300,000 business accounts are believe to be affected by the issue.
The Big Six - Centrica's British Gas, EDF Energy, Eon, Npower, Scottish Power and SSE - supply 98% of UK homes and have all increased their prices in recent months.
Ofgem chief executive Andrew Wright is understood to have written to the companies telling them to give customers whose accounts were not shut down properly their money back.
He wants any funds that cannot be returned to be used to reduce bills for existing customers.