Triple killer Joanna Dennehy has become the 55th person to be given a whole-life jail term and only the third woman.
Dennehy, 31, pleaded guilty to murdering three men and attempting to kill two others.
As her jail term was handed down at the Old Bailey she became the first woman to be given such a sentence by a judge.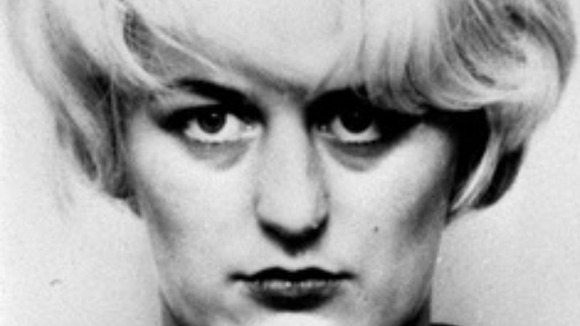 The two other female killers, who were ordered to die in jail by home secretaries, were Myra Hindley and Rosemary West.
Hindley was jailed for life with no minimum after a 15-day trial in 1966 with her lover Ian Brady, and was once dubbed by the tabloid press "the most hated woman in Britain".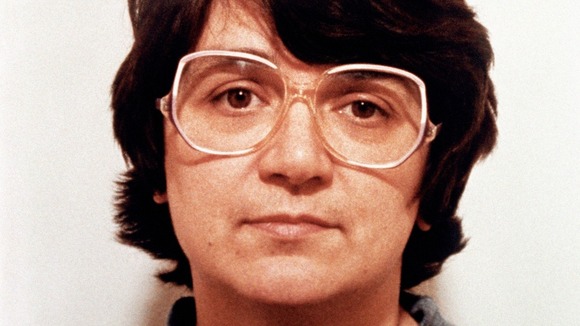 West was convicted for a killing spree with husband Fred, that saw 10 young women murdered.
Read: Serial killer Joanna Dennehy given whole-life jail term