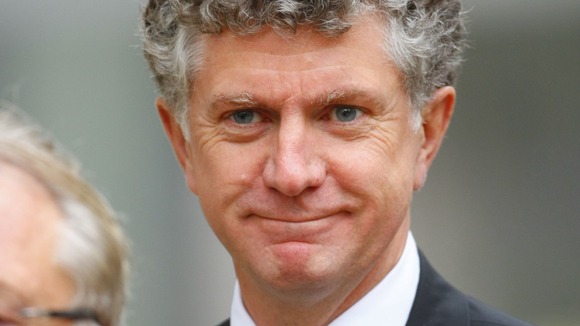 Tony Blair's former chief of staff and Britain's chief negotiator in the peace process has said Northern Ireland's secret letters crisis is based on "a misunderstanding."
Writing in The Times, Jonathan Powell said discussions about "on-the-runs" were "no secret" and a "recurring issue" throughout peace process negotiations.
"The letters are statements of fact, and certainly have nothing to do with an amnesty," he added.
John Downey's release, he goes on, "has nothing to do with an amnesty or a secret deal and everything to do with a cock-up."