Gamblers using controversial gaming machines will be able to set limits on the amount of time and money they spend, under a new code of conduct launched by the industry watchdog.
Read: Miliband: Time to 'pull the plug' on betting terminals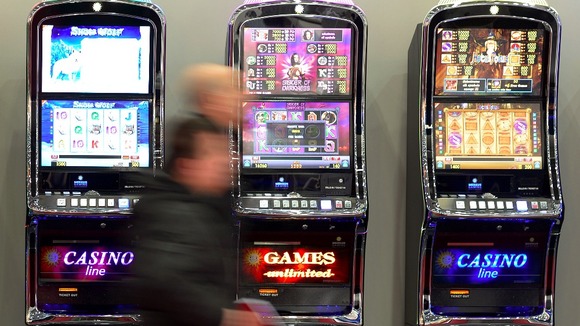 The code will also introduce mandatory alerts when customers have spent £250 or played for 30 minutes, the Association of British Bookmakers (ABB) announced.
Betting shop staff will be training to spot problem gamblers and offer advice and support.
The ABB said the code was part of their "ongoing efforts to tackle problem gambling" and claimed the UK was the first country to allow customers to set their own limits on gaming machines.
Read: Footballer reveals extent of gaming addiction