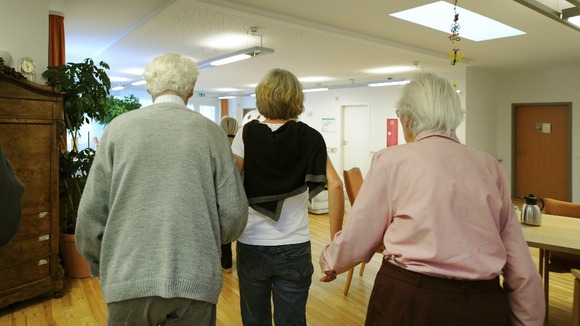 Jeremy Hunt travelled to France to see how the country effectively diagnoses and treats dementia, before he announced a £90 million package to improve care in the UK.
ITV News' Political Correspondent Libby Wiener travelled with Jeremy Hunt as he met with the French Health Minister, Marisol Touraine, and dementia experts on a visit to a leading Brain and Spine Institute in Paris.
A report by Alzheimer's Disease International suggests that more GPs in France spot the early signs of dementia than friends and family, which is in stark contrast to the UK.