Dozens of armed men, reportedly dressed in Russian military uniforms, are believed to have occupied an airport in Ukraine's Crimea region today, Interfax news agency reported.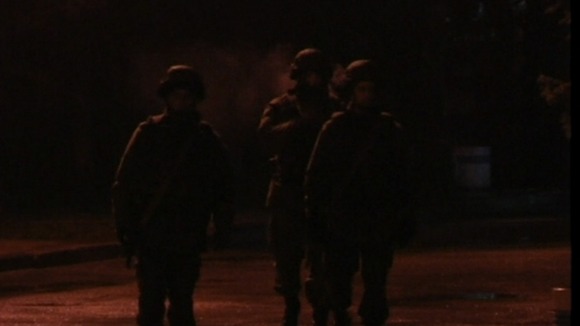 A Reuters eyewitness at the scene said the men, dressed in military uniform and carrying assault rifles and machine guns, were moving freely in an out of the control tower.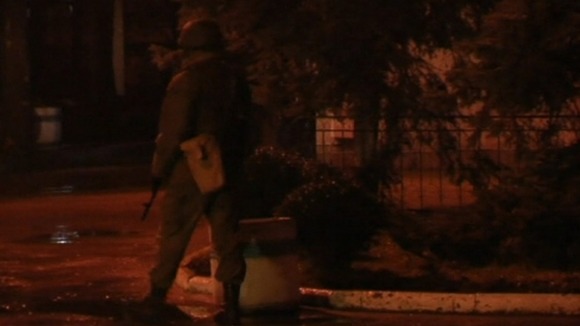 The group reportedly stayed out of the passenger terminal and appeared to be allowing the airport to function normally.
Witnesses said the men were wearing the same uniform as the group which seized government buildings in the region yesterday.