Ryanair boss backs Scottish independence 'if taxes cut'
The head of airline Ryanair has supported plans for reduced Air Passenger Duty, a currency union and Scotland's continued membership of the European Union.
Michael O'Leary's comments come after Standard Life announced it had drawn up contingency plans around Scottish independence.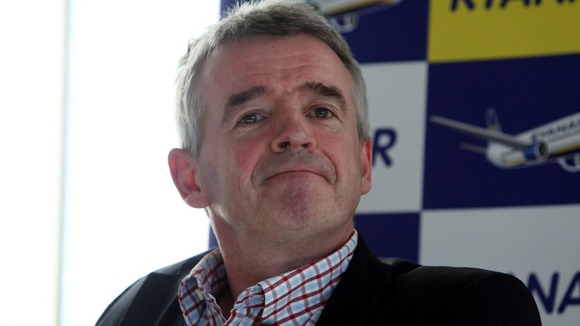 Speaking to BBC Radio Scotland, Mr O' Leary said: "There's no doubt that most airlines would support the position of the Scottish Government in relation to the abolition of the [air passenger duty], which does untold damage to Scottish tourism."
Mr O'Leary also said Scotland should retain the use of the pound and that Scotland would keep our membership of the European Union.