A dementia sufferer's son said the disease "strips someone of their character", as Jeremy Hunt called on Britain to "raise our game" on the illness.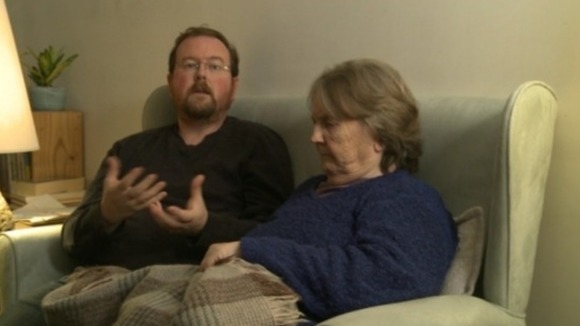 Pauline Murray-White's son filmed his mother's battle with the illness since she was first diagnosed in 2007 and captured the moment she struggled to recognise a picture of her late partner.
James Murray-White said the relationships of sufferers "eventually shatter."
He added: "Dementia just strips someone of their character, their personality, who they and what they knew."
Watch Mr Murray-White talk about his mother's illness in a report from December