Ukrainian politician and likely presidential candidate Vitali Klitschko has called for a "general mobilisation" following the Russian parliament's decision to approve deploying troops in Ukraine's Crimea region.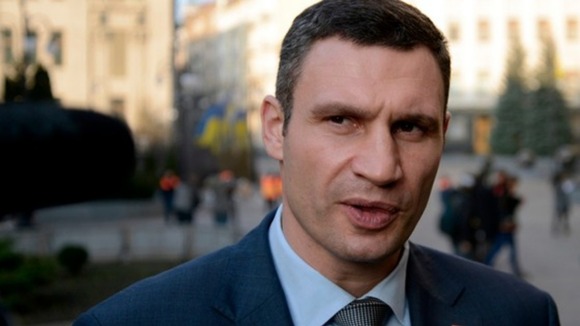 Read: Duma asks for recall of Russian ambassador to USA
In a statement Klitschko said: "Parliament must ask the army's commander-in-chief to declare national mobilisation after the start of Russian aggression against Ukraine."
He also asked for the UN Security Council to gather urgently for talks on the crisis.