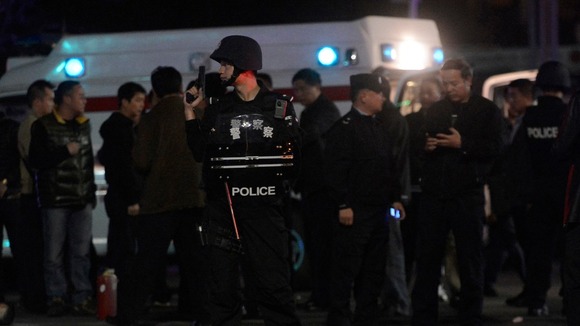 An attack by a group of knife-wielding men at a train station in Kunming, China, has left 27 people dead and 109 injured, state news agency Xinhua reports.
Local television station K6 said that several of the attackers were shot by police.
Social media users in China have been posting graphic pictures of bodies lying in pools of blood around the station.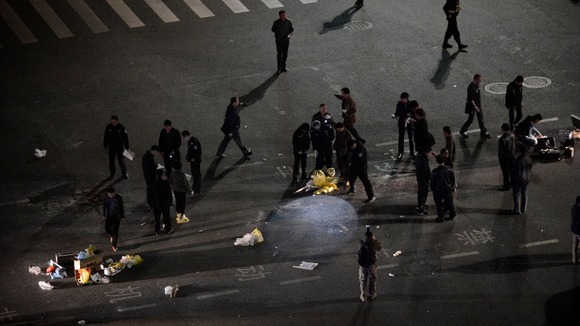 There is no indication of what motivated the attack, so far, but the state news agency said it was an act of "violent terrorism."