Reforms to the Labour Party will lead to the voices of working people being heard "louder than ever before", according to leader Ed Miliband.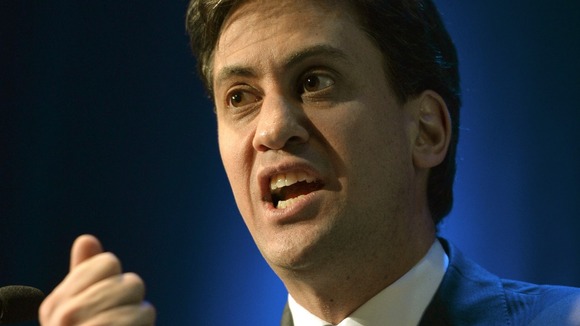 A special conference of unions, constituency MPs and other delegates is set to approve changes, including the historic link between Labour and the unions.
Mr Miliband put forward proposals following controversy over Unite's involvement in the selection of a Labour candidate in Falkirk last year.
Most unions will support the reforms, but the changes will hit the number of union members affiliated to the party as well as funds.
Read: Miliband's bid to reform union link backed by Labour executive