The Russian foreign ministry has said that Russia is "extremely concerned" about developments in the Crimea region of Ukraine.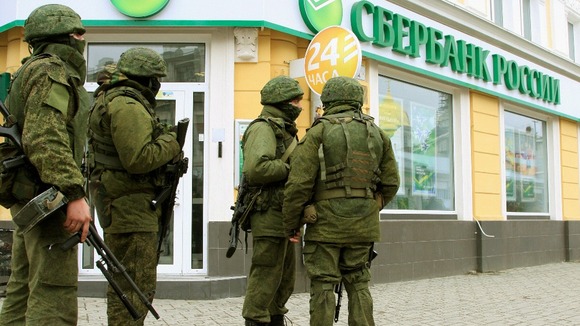 The ministry added the developments confirmed the desire of Kiev's politicians to destabilise the situation on the peninsula.
"We believe it is extremely irresponsible to further pressure the already tense situation in the Crimea," the foreign ministry said in a statement.
Earlier today Ukraine's Defence Minister said Russia has recently brought 6,000 additional troops into the country.