Former SDP leader Lord Owen has made a donation to Labour coffers and praised the "brave and bold" reforms of the party's links with trade unions pushed through by Ed Miliband.
The peer served in a number of high-profile government roles for Labour, including foreign secretary, before leading the breakaway "gang of four" over differences on Europe and defence after a bruising party conference in 1981.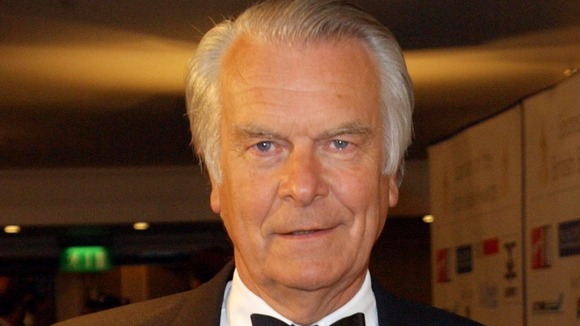 After far-reaching changes to Labour's structure were overwhelmingly agreed at a special conference in London, Lord Owen revealed he has given up his crossbench status in the House of Lords to make a contribution of "over £7,500" to his former party, but will remain independent.
He said: "This very desirable change, nevertheless, threatens to weaken Labour's financial support at a critical time when I and many others are hoping to see the party produce a plan for government from May of next year to rescue our NHS."