Man City win Capital One Cup
Manchester City beat Sunderland 3-1 in Wembley to win the Capital One Cup.
View all 10 updates ›
Football League medals made by Birmingham firm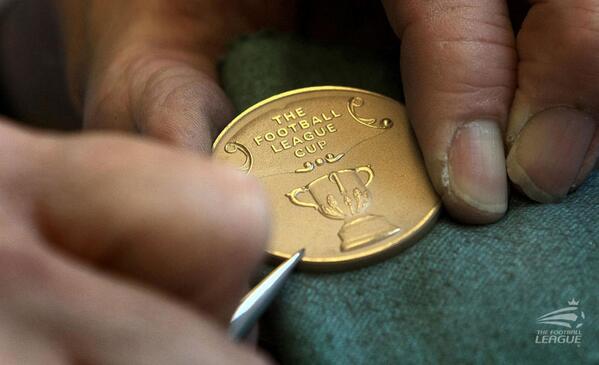 This year's Football League medals have been made by Vaughtons of Birmingham.
More top news
The Suitsy: Man creates business suit onesie

Alex Salmond has announced his intention to end a 24-year career at the forefront of Scottish politics. Here is a brief look at his career.

Britain is among the least devolved countries in the world, figures from the RSA show.