Man City win Capital One Cup
Manchester City beat Sunderland 3-1 in Wembley to win the Capital One Cup.
View all 10 updates ›
Football League medals made by Birmingham firm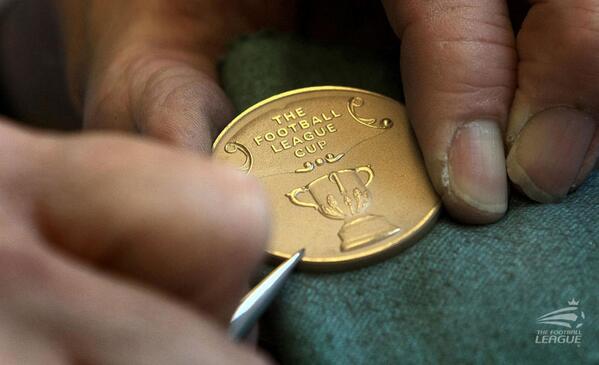 This year's Football League medals have been made by Vaughtons of Birmingham.
More top news
The remarkable rescue of baby elephant Roi, who faced starvation after poachers killed its mother, was captured on film.

The judgment means obese workers in the UK could claim they are technically disabled and entitle them to benefits or to seek compensation.

As forensics examine the evidence in the school were 148 people, mainly children, where killed, students prepare to return to the classroom.