Man City win Capital One Cup
Manchester City beat Sunderland 3-1 in Wembley to win the Capital One Cup.
View all 10 updates ›
Football League medals made by Birmingham firm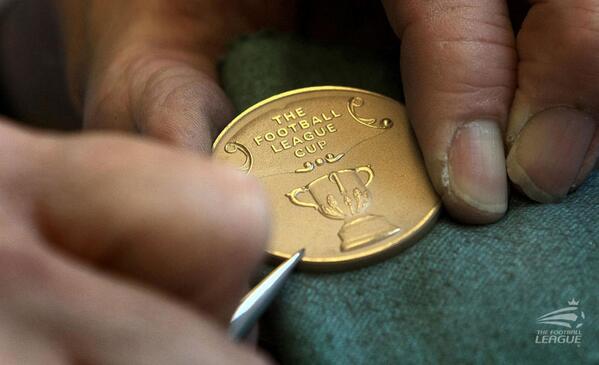 This year's Football League medals have been made by Vaughtons of Birmingham.
More top news
A survey showing the number of 14-17 years olds who have tried the products has raised questions about their appeal to young people.

Top UK Advertising boss calls politicians to stop meddling in business and concentrate on creating wealth rather than spending cash

A touching note from a passenger thanking a pilot for getting her home safely in the wake of the Germanwings tragedy has gone viral.