Man City win Capital One Cup
Manchester City beat Sunderland 3-1 in Wembley to win the Capital One Cup.
View all 10 updates ›
Football League medals made by Birmingham firm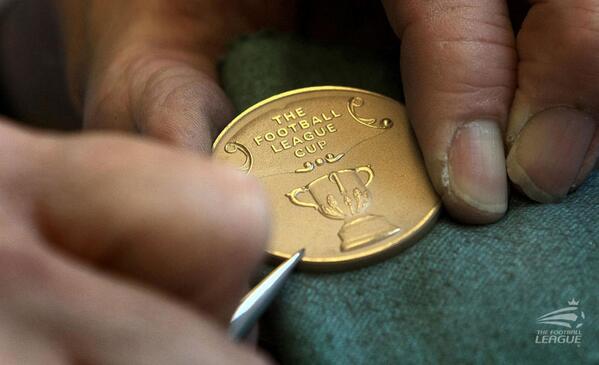 This year's Football League medals have been made by Vaughtons of Birmingham.
More top news
Phone hacking was "rife" at the Daily and Sunday Mirror newspapers and the People by mid-1999 at the latest, the High Court has heard.

Free banking may be a myth but it is one we are attached to - Barclays said they would like to charge for current accounts but could not.

Benjamin Netanyahu has excoriated President Obama as a man who is pursuing a recklessly naive policy with Iran.