Man City win Capital One Cup
Manchester City beat Sunderland 3-1 in Wembley to win the Capital One Cup.
View all 10 updates ›
Football League medals made by Birmingham firm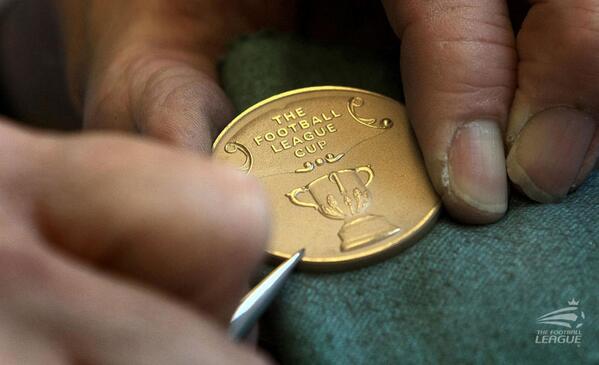 This year's Football League medals have been made by Vaughtons of Birmingham.
More top news
Windy and wet weather to end the month of May

They made it across a deadly sea this year, but their journey to what they hope will be political asylum had only just begun.

Scientists used modern forensic techniques to review the 'cold case' and determine the victim was probably killed by two blows to the head.