Man City win Capital One Cup
Manchester City beat Sunderland 3-1 in Wembley to win the Capital One Cup.
View all 10 updates ›
Football League medals made by Birmingham firm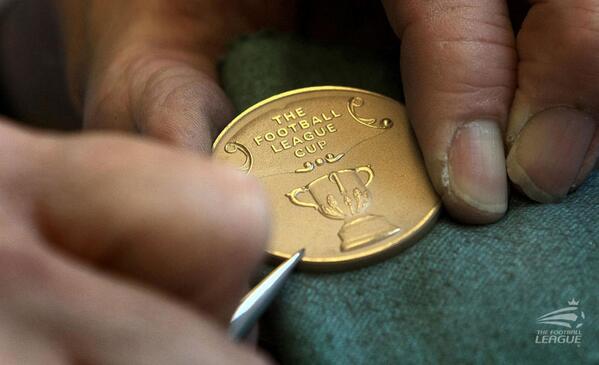 This year's Football League medals have been made by Vaughtons of Birmingham.
More top news
Syrian rebels have reportedly detonated car bombs and launched more than 150 rockets in a major counter attack from eastern Aleppo.

The 48-year-old mother-of-two plummeted to her death during a South African holiday when a gust flipped over the basket.

If you've ever wondered what the world looks like through the eyes of a child, look no further than the Instagram feed Things I have drawn.