Man City win Capital One Cup
Manchester City beat Sunderland 3-1 in Wembley to win the Capital One Cup.
View all 10 updates ›
Football League medals made by Birmingham firm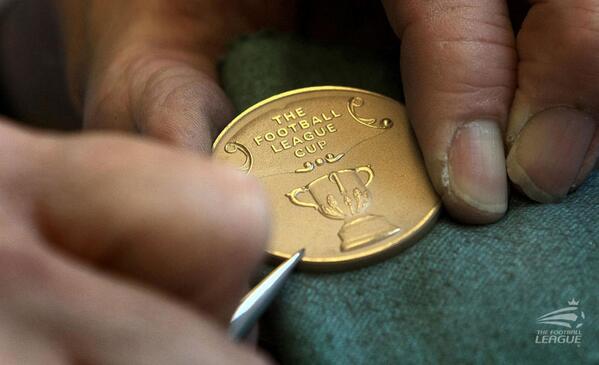 This year's Football League medals have been made by Vaughtons of Birmingham.
More top news
The high-tech new notes due to be released in September have one major drawback - they can stick to each other, the bank has said

A family will have to give their loved one a second funeral after a mortuary blunder at Southport Hospital got two bodies mixed up.

Mark Stribling and Robert Stilwell are charged with immigration offences after a boat of 18 Albanian migrants sunk off the Kent coast.