Man City win Capital One Cup
Manchester City beat Sunderland 3-1 in Wembley to win the Capital One Cup.
View all 10 updates ›
Football League medals made by Birmingham firm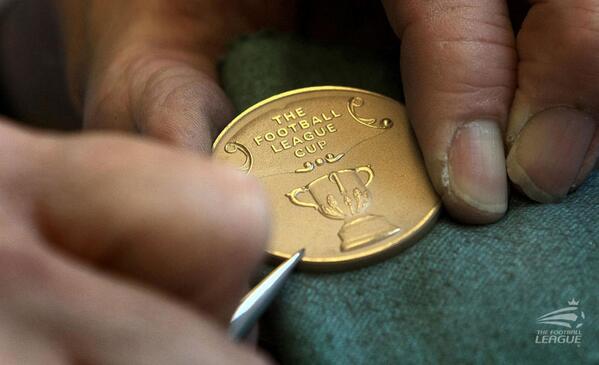 This year's Football League medals have been made by Vaughtons of Birmingham.
More top news
Zookeeper Lily Partridge complained of a headache as she came off the pitch after the collision during training in December 2015.

An entire North Yorkshire village which was put on the market a year ago for £20 million has been sold for an 'undisclosed' fee.

Liang Sheng Yueh, 21, was discovered on Wednesday on a mountain ledge in Nepal - but his girlfriend died three days earlier.