Man City win Capital One Cup
Manchester City beat Sunderland 3-1 in Wembley to win the Capital One Cup.
View all 10 updates ›
Football League medals made by Birmingham firm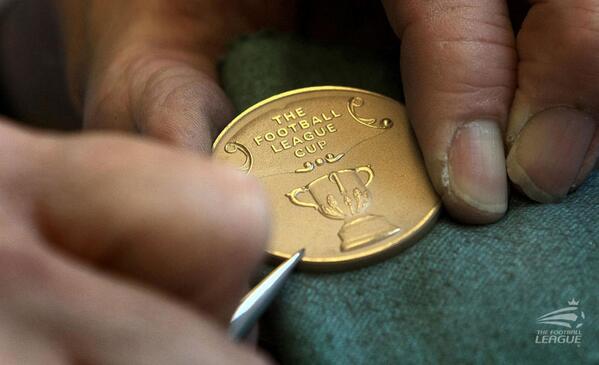 This year's Football League medals have been made by Vaughtons of Birmingham.
More top news
A freezer full of crocodile heads was found rotting and half-thawed in Australia's Northern Territory, police have said.

Typhoon Soudelor is expected to make land fall on Friday, hitting Taiwan and then eastern China.

Molly, a 10-year-old Jack Russell was found by police 200 miles from her home.