Man City win Capital One Cup
Manchester City beat Sunderland 3-1 in Wembley to win the Capital One Cup.
View all 10 updates ›
Football League medals made by Birmingham firm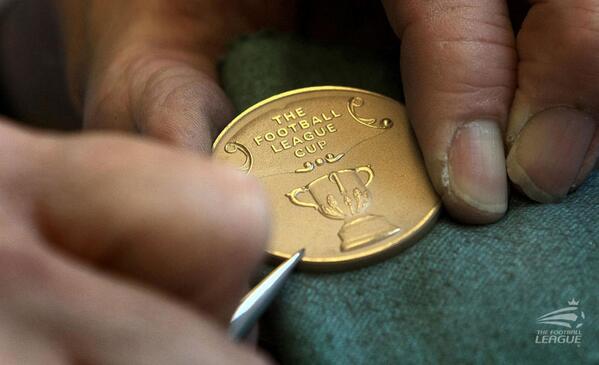 This year's Football League medals have been made by Vaughtons of Birmingham.
More top news
The WikiLeaks founder has been living in the Ecuadorian embassy in London for three years but claims his life is in danger.

Small shops in some parts of Greece are in danger of running out of coins and small change as cash reserves in the country begin to run low.

Joel Weber, 25, spent £12,000 building his own one-bedroom home on wheels and says he may even live in it forever.