Man City win Capital One Cup
Manchester City beat Sunderland 3-1 in Wembley to win the Capital One Cup.
View all 10 updates ›
Football League medals made by Birmingham firm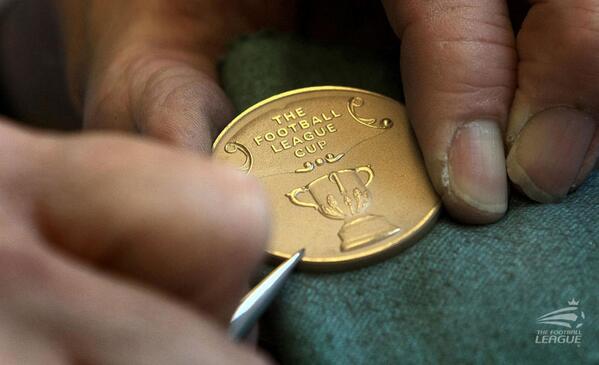 This year's Football League medals have been made by Vaughtons of Birmingham.
More top news
The First Lady's masterly performance, combined with Bernie Sanders' impressive speech, saved a convention that was fraying at the edges.

The High Court will hear a legal challenge to Labour's decision to guarantee Jeremy Corbyn a place on the party's leadership ballot.

Russian Foreign Minister Sergei Lavrov brushed aside accusations that Moscow was behind the hacking of internal Democratic Party memos.