Secretary of State John Kerry has condemned Russia's "incredible act of aggression" and warned Moscow that it faced "very serious repercussions from the US and West, including sanctions that would isolate them economically."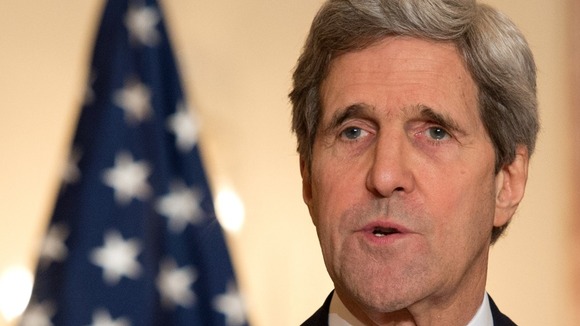 On CBS' show 'Face the Nation', Mr Kerry added that Russia was behaving "in a 19th century fashion by invading another country completely on trumped up pretext."
He said G8 nations and some other countries are "prepared to go to the hilt and isolate Russia."
Read: Fears Ukraine's new government offers little difference