Former Arsenal star Sol Campbell has attacked the Football Association as "institutionally racist", claiming he would have received the England captaincy for more than 10 years had he been white.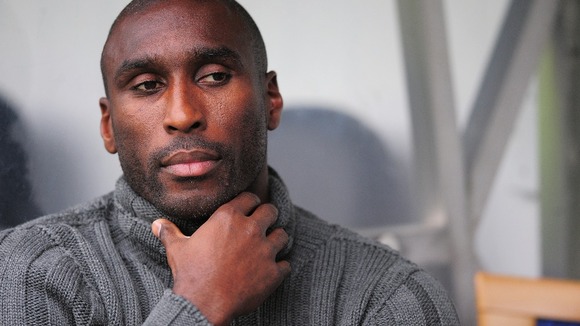 In extracts from his new biography, serialised in the Sunday Times (£), the former Arsenal and Tottenham defender said: "I think the FA wished I was white. I had the credibility, performance-wise, to be captain.
"I don't think it will change because they don't want it to, and probably the majority of fans don't want it, either [...] There is a ceiling and although no one has ever said it, I believe it's made of glass.
"Michael Owen was made a captain ahead of me. I thought: 'What is going on here?' I think the FA didn't want me to have a voice [...] it was embarrassing. I've asked myself many times why I wasn't [captain]. I keep coming up with the same answer. It was the colour of my skin."