David Cameron must ditch the pledge to bring net migration down to tens of thousands and instead focus efforts on curbing the number of low-skilled workers heading to Britain to stave off the threat from Ukip, a former defence secretary has said.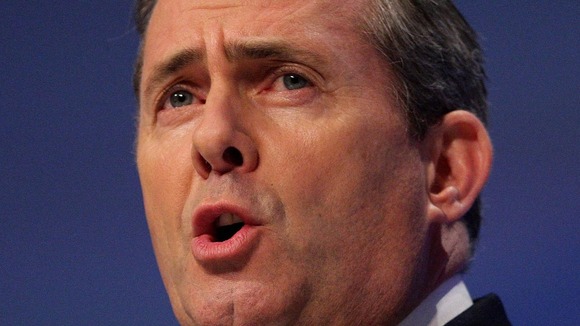 Liam Fox warned the Prime Minister he would be guilty of "dangerous complacency" if he failed to address the damage Nigel Farage's party could do at the ballot box.
In an interview with The Sunday Telegraph, the Eurosceptic called for the party to drop the "statistical nonsense" and develop a "clearer narrative" on immigration.
Dr Fox said: "If the Tories are to bring back enough of these voters to win an overall majority at the election, then there needs to be a clearer narrative on immigration, stressing not only the need to restrict numbers, but also to determine which individuals, with what skills enter our country."