Ukraine will try the head of the navy for treason, after he surrendered his headquarters in the Crimean port of Sevastopol.
Denis Berezovsky was shown on Russian television and YouTube swearing allegiance to the Pro-Russian regional leaders of Crimea.
Read: Ukrainian Navy chief fired for 'treason'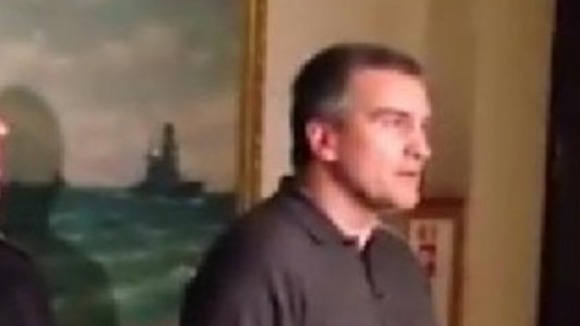 Viktoria Syumar, deputy secretary of Ukraine's Security Council said:
"During the blockade by Russian forces of the central headquarters of the navy, he declined to offer resistance and laid down his weapons.
"The prosecutor's office has opened a criminal case against Denis Berezovsky under statute 111: state treason. "
Another admiral, Serhiy Hayduk, was placed in charge of the navy.