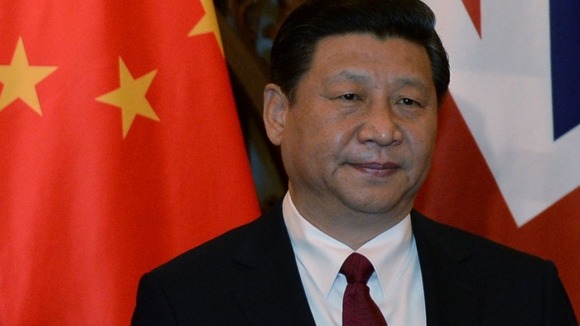 China's President Xi Jinping has called for "all-out efforts" after at least 33 people were killed in an attack in Kunming railway station, in China's Yunnan Province.
According to the South China Morning Post, the President called for the attackers to be punished "in accordance with the law".
"Understand the serious and complex nation of combating terrorism. Go all out to maintain social stability," the news agency quoted President Xi as saying.