Anne-Marie Ellement's sister Sharon Hardy has read out a statement to the media, on behalf of the family.
She said: "The family are delighted with this verdict we have today.
"The coroner has confirmed what we have always known - that Anne-Marie was treated appallingly and let down by the Army.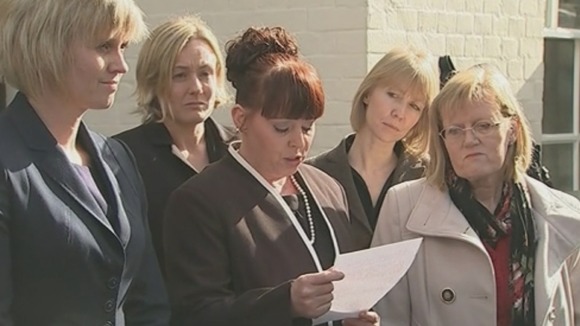 "She was never able to recover from the allegation of rape she made in Germany.
"She then suffered bullying by the Army and was subjected to unacceptable work practices.
"Victims of sexual abuse in the Army need proper support, which the coroner has recognised, and we are delighted with his recommendations."