One of the men who was wrongly convicted of the Birmingham pub bombings in 1974 has claimed police sent secret letters to two people the IRA claimed were actually behind the atrocity.
Paddy Hill was one of the Birmingham Six, who had their convictions quashed in 1991 having wrongly spent 16 years in jail over the attacks that killed 21 people and injured 182 others.
He told the Birmingham Mail: "I think it was about 1980 that I was told about the IRA claiming five people were involved in the Birmingham bombings. I understand two have since died. They never named anyone.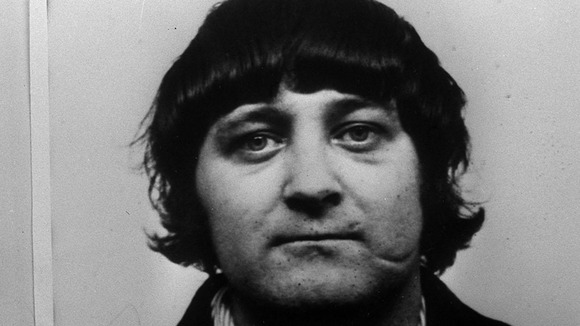 "I understand that two of these men received letters from the British Government, telling them they would not be prosecuted. One of the five has not received such a letter. The two others have died."
He added: "Many people are sweating, not knowing what's going on. It might prevent further admissions of guilt because they will now wonder if they will face prosecution."