Labour wants new powers for police and security services to crackdown on cyber-crimes such as child pornography and terrorism, but only with extra checks on how crime agencies are using sensitive data, the shadow home secretary is set to say.
Technological developments have sparked a wave of new types of crime and a 30% hike in recorded online fraud is just the "tip of the iceberg", Yvette Cooper will warn.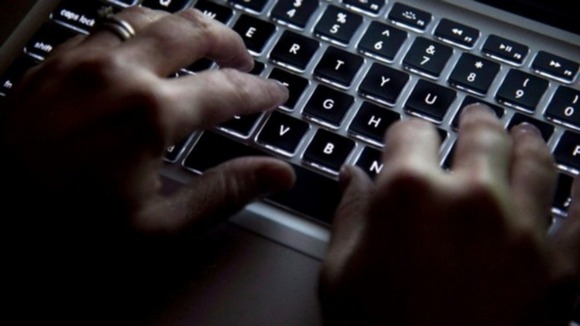 But fears about abuse of information in the wake of leaks by ex-US National Security Agency contractor Edward Snowden, which revealed widespread spying by Government listening post GCHQ, means new safeguards are needed to protect privacy.
Much stricter controls over access to private data must be introduced to give the public confidence amid fears about the way information can currently be accessed and used, she is expected to say.