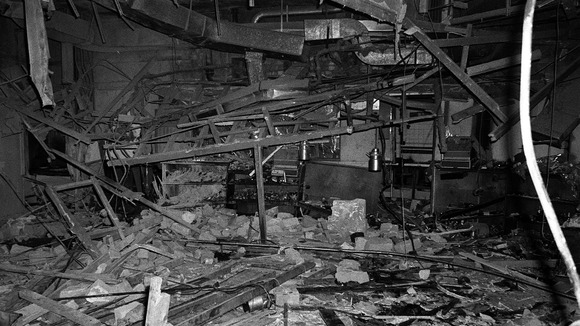 Victims of the IRA Birmingham pub bombings have said they are "incandescent with frustration, anger and more grief" after it was claimed police sent secret letters promising immunity to two men in relation to the deadly blasts.
Paddy Hill, one of the Birmingham Six whose convictions for the atrocity were famously quashed, said two of the five people the IRA told him were involved in the 1974 bombing were informed they would not face prosecution.
It comes after a judicial inquiry was launched into the revelation that letters were sent to around 200 IRA on the runs informing them that they were not wanted by police.
Mr Hill's allegations are to be raised with the West Midlands chief constable by the local police commissioner.
Julie Hambleton, whose sister Maxine died, said: "It is almost as if we are re-living the horrors of losing our sister all over again and being slapped in the face."
Read: Bombing campaigners furious at IRA suspects' immunity letters