The Government's spending cuts are not being made for their own sake but are instead based on "values", David Cameron is expected to say.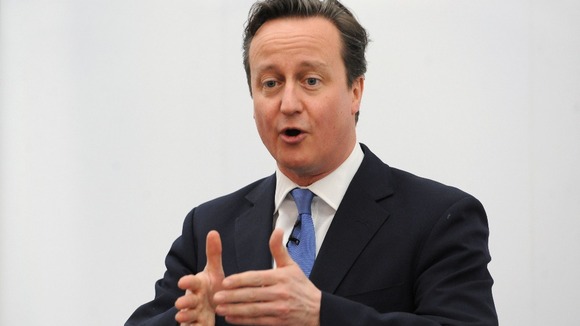 In speech later, the Prime Minister will say the Coalition's austerity programme is designed to "give people a sense of economic security and peace of mind".
He said that security came from "having more money in our pockets", saying "every efficiency" found could help provide "a bit of extra cash" for hard-pressed families.